Advice for Travelers and the Risk of COVID-19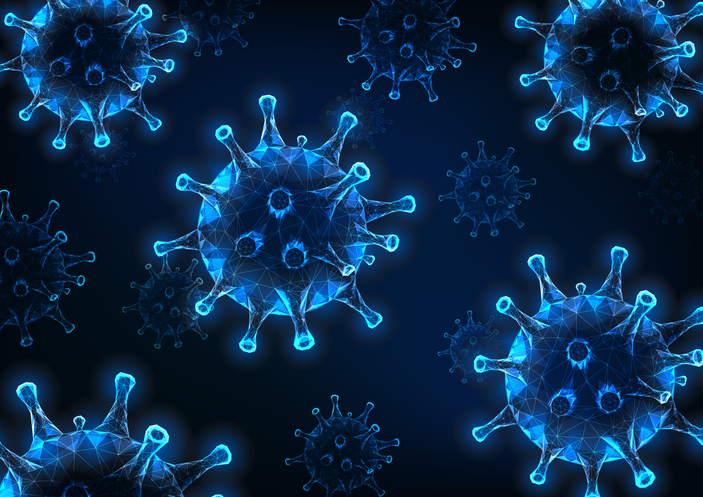 With March Break around the corner, Peterborough Public Health is advising precautions to all those who are considering travel, and to those who have recently returned from outside of Canada.
"For those considering travel, check for travel advisories as you may be required to self-isolate upon your return if your destination is a COVID-19 hotspot," said Dr. Rosana Salvaterra, Medical Officer of Health. "At the very least, all travelers returning from outside the country are advised to self-monitor for symptoms and avoid contact with the elderly, longterm care homes and those with underlying medical conditions for 14 days."
The Government of Canada website to check for travel advisories is www.travel.gc.ca.
For further information, please contact:
Brittany Cadence
Communications Manager
705-743-1000, ext. 391