2020 Farm Family of the Year in Peterborough County Nominations Due August 17 2020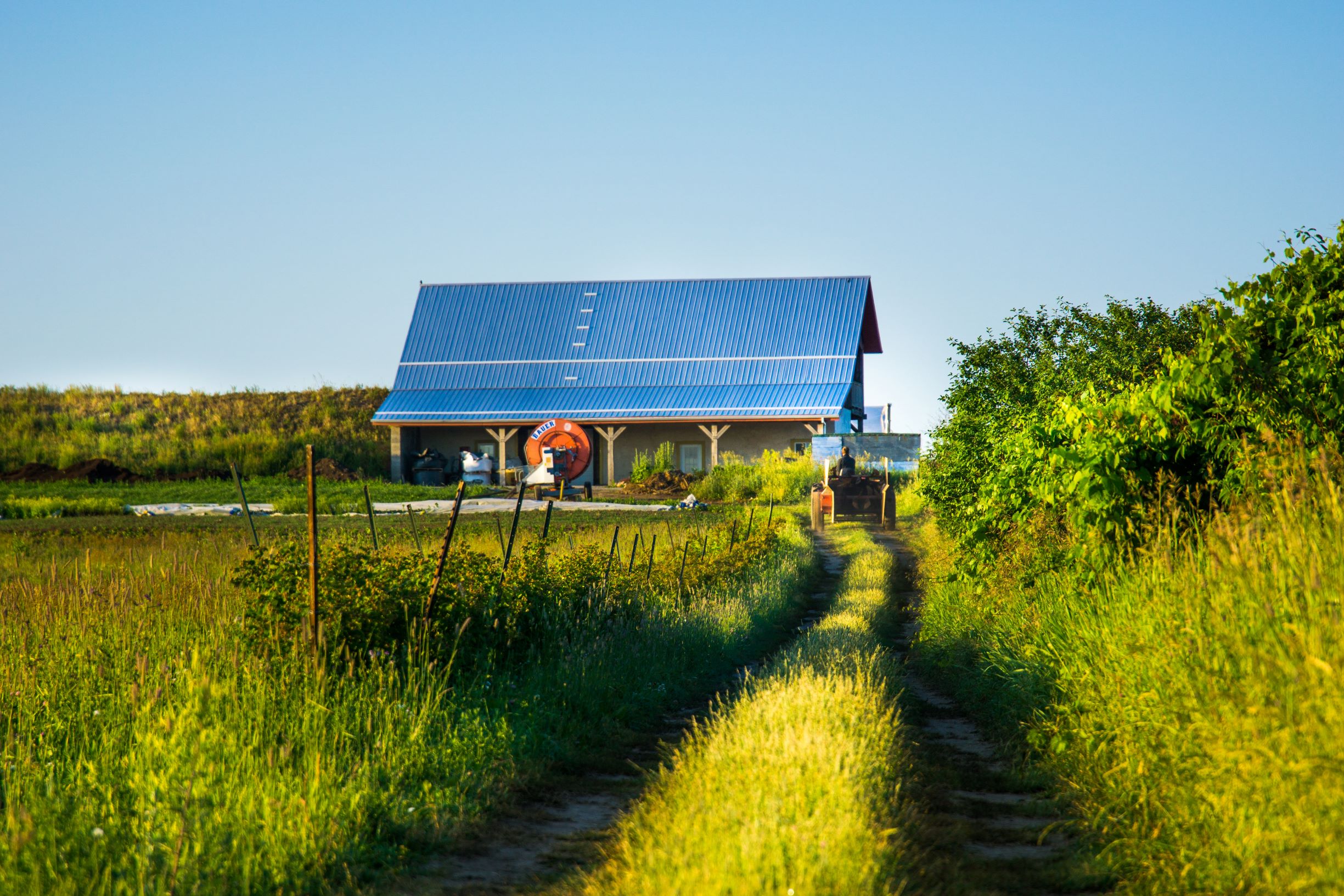 The Peterborough County Federation of Agriculture (PCFA) is excited to announce that The Greater Peterborough Chamber of Commerce is once again a contributing partner in this acknowledgement of pride, sponsoring the Farm Family of the Year Award in Peterborough County. This award recognizes a farm family that has demonstrated good farming practices, an interest in the farming community, and interest and participation by the family in its operation.
PCFA are contacting organizations & individuals to submit a nomination of farm families whom you feel would be worthy of consideration for this award. Self-nomination is an option too!
Please email pcfagriculture@gmail.com for a nomination form. Please note that where more than one family is involved in the farming operation, the nomination should include all families. Please notify the families of your nomination and direct them to complete this questionnaire.
Those families completing the questionnaire will then be judged on the content they provide within this document and any attachments by a panel of three individuals. Only the Winner will be announced, others will remain anonymous.
Presentations to the winner will be made in October at a special virtual event. Details to follow.
Your submission of nominations & self-nominations should be forwarded by Monday August 17, 2020 to pcfagriculture@gmail.com.